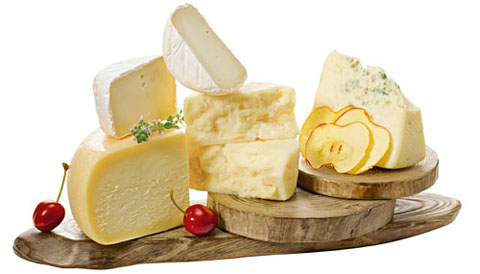 When it comes to determining whether or not dairy is good for you, you're probably confused! It seems like every few weeks there is a new set of ideas about which – if any – dairy products are healthy and good for you. It's time to finally set the record straight on dairy products.
Full Fat and Organic: The Best Way to do Dairy
Conventional wisdom has it that skim and reduced fat dairy products are the only kinds a healthy person should consume, because these products have less fat. However, recent research has shown that organic, grass-fed, full fat dairy is actually the healthiest option. This can be hard news for fat-phobics to swallow, but the human body actually needs fat to function. In fact, the reduced-fat and skim dairy options that line the shelves of your grocery may actually be contributing to the obesity epidemic because they are full of unwanted sugar and calories.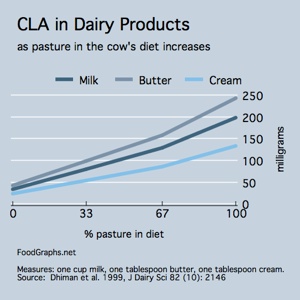 Not convinced yet? Reuters recently reported that grass-fed cows produce milk that contains much higher levels of an unsaturated fat known as conjugated linoleic acid (CLA). CLAs are healthy fats that are believed to improve heart health. In addition, CLAs can encourage weight loss and even decrease your risk of cancer and diabetes. Furthermore, organic grass-fed dairy products lack the antibiotics and growth hormones that can make conventional milk a health risk.
Raw Milk: An Even Better Option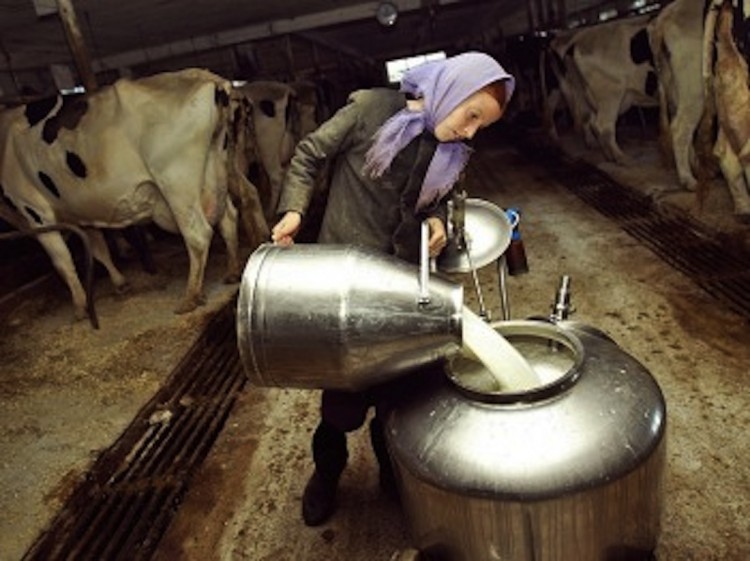 While full fat, grass-fed organic dairy products may be your best bet for dairy products that you can find at most grocery stores, raw (organic and grass-fed) dairy products are the healthiest for you. The benefits of raw milk include higher levels of essential nutrients such as fatty acids and several vitamins, including Vitamin C. The pasteurization process dramatically reduces all of these vitamins and nutrients. Raw milk devotees also report that raw products actually taste better. If you're interested in supporting local business endeavors, raw milk also lets you support local farmers and suppliers! However, it should be noted that raw milk can make drinkers very sick if it contains any bacteria or pathogens, since it is not pasteurized or sanitized in any way. You should only purchase raw dairy products from a farm that you feel is trustworthy.
There is actually some evidence to suggest that raw dairy products are suitable for people who struggle with lactose intolerance – raw dairy products have enzymes and live cultures that are not present in pasteurized options. Many people who suffer from lactose intolerance have found that raw milk is less likely to make them feel uncomfortable or sick. Perhaps this is because raw milk still contains all of the healthy bacteria that help your body to process dairy. Pasteurization actually removes all of the lactase enzymes that are known to improve digestion of lactose, the main sugar in milk!
It's OK to Love Dairy!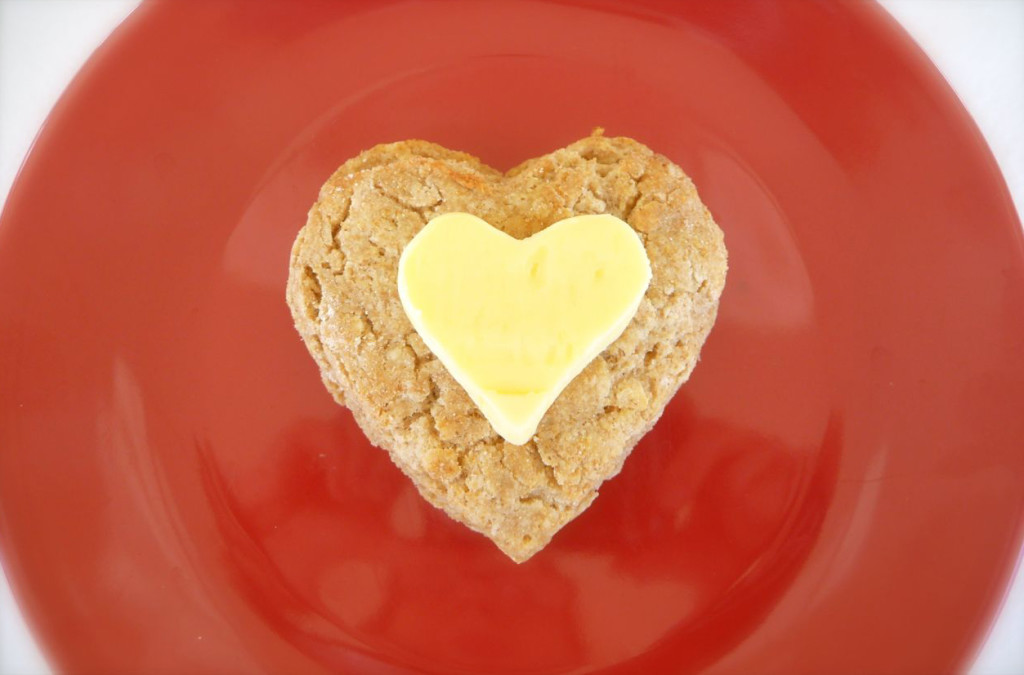 So the set the record straight – dairy products are part of a well-balanced and healthy diet! The key is to find the right dairy products, which will give you the best health benefits while also tasting delicious. At a minimum, replace fat free or reduced fat items like milk, yogurt, cheese, and sour cream with the real, full fat versions.  Also, eliminate any margarines or other butter substitutes and replace them with the real thing.  If your budget allows, buy organic (and grass fed) dairy wherever possible. Finally, give raw dairy a try!